Hi there! Silver Blue here. I've been around the web for quite some time (my original site, on Geocities, dated back to 1997).
I had originally planned on putting this domain up for sale, and even had a contract on it, but the deal fell through. That's when I decided it would be best to just revamp what I had and go from there. So, here we are.
I work as a Computer Tech at a local university; I used to blog (The Ramblings of Silver Blue), and I host a small blue bunny (Roxette Bunny) who has her own website.

6/12/2006
Debut of the About Me Section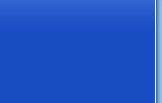 Just time tripping a little bit with me here:
1973: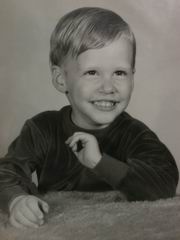 1987:
1998:
1999:

2001:
2003:
2005: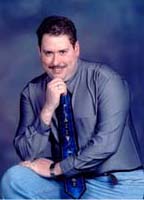 2006:
I'm finally beginning to lose weight again (thanks to some serious self-control and the fact that my skin didn't fit).
I'm a major audiophile (when the music portion of this site comes up, you'll see what I mean), and I enjoy surfing the web. I run two web design companies, GeminiBlue Web Designs, and PoloBlue Web Designs.
2010